Melbourne Coffee Shop – Franchising Your Retail Shop
More than 90% of franchise systems in Australia are locally-created brands, with the majority owned by the mum and dad entrepreneurs who developed a system that they subsequently offered to other mum and dad operators as franchisees.
One of the new and exciting ventures in the Franchise Market is drive through coffee shops, but what separates them from any other coffee shop… the brand and retail experience.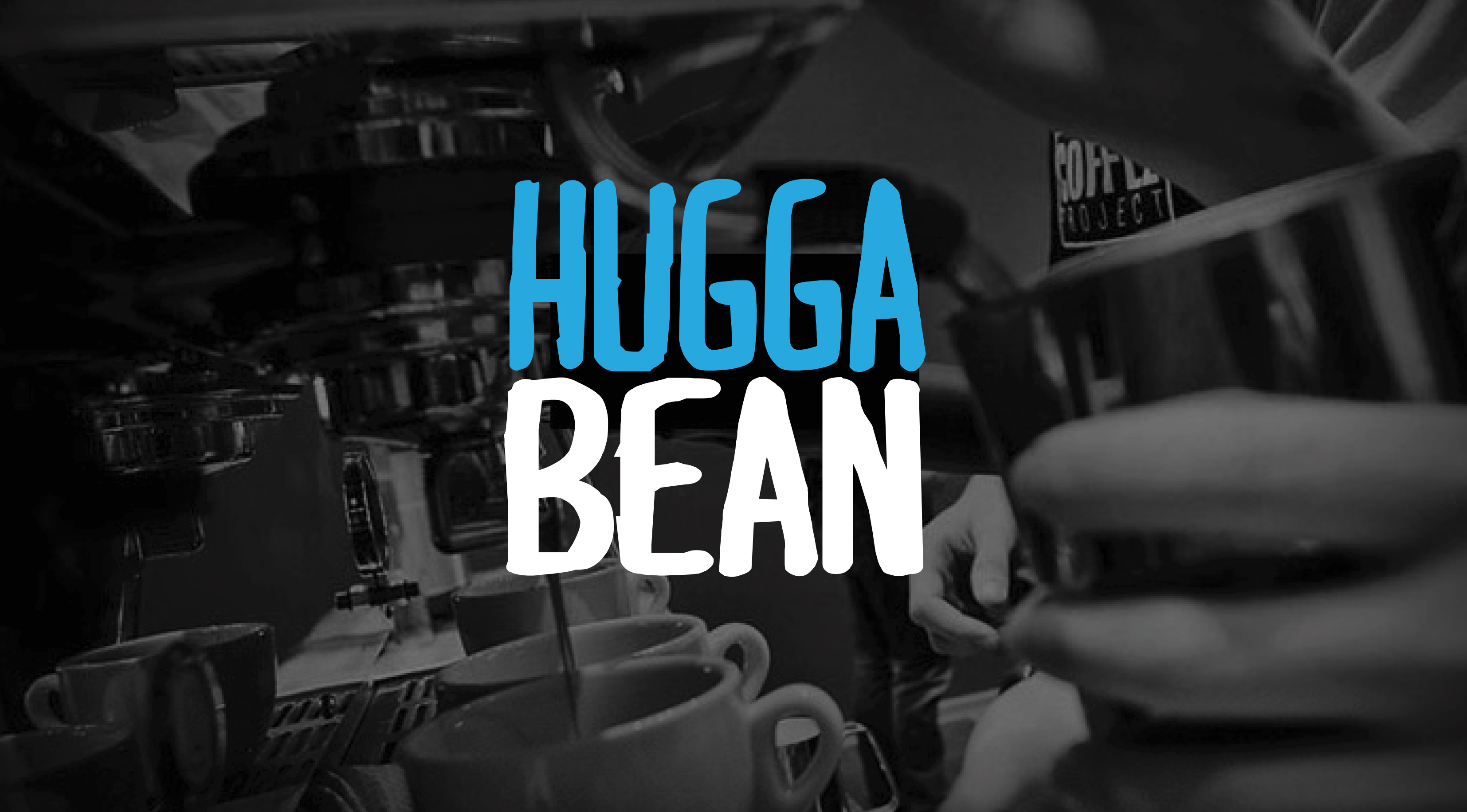 Positioning had a lot to do with the development of the Hugga Bean drive through retail coffee shops. There were no exisiting coffee shops that we could find (not one on the planet) that had a brand representing themselves in the Blue, Black and White colour tones.
If you are asking yourself so what, well exactly that!
Positioning is a fundamental component within the development of brand identity and retail destination stores and design. What separates you from everyone else is just that, positioning of colour, design, tone of voice though language, style and of course the products themselves at a price point that reflects the quality.  Think of it as the difference between Coke and Pepsi, both cola both drinks, both sweet and similar in taste, but both very different in the minds of their prospective buyers and the cultures they represent.
So when Giani: Brands + Environments was asked to design a complete brand origination and retail experience for this market, we started looking at what would define the new age of coffee experiences.
Hence Hugga Bean was born, a playful take on the often serious and sophisticated view with coffee. We thought that coffee shop experience should be fun simple and clean, not over the top and highly crafted. The product itself should deliver a truely memorable experience, being that of a high quality beverage, the Branded Experience, should be remembered and clearly identified from everything else within the marketplace.  Given that this is coffee on the move, less clutter and more punchy consumer engagement was developed.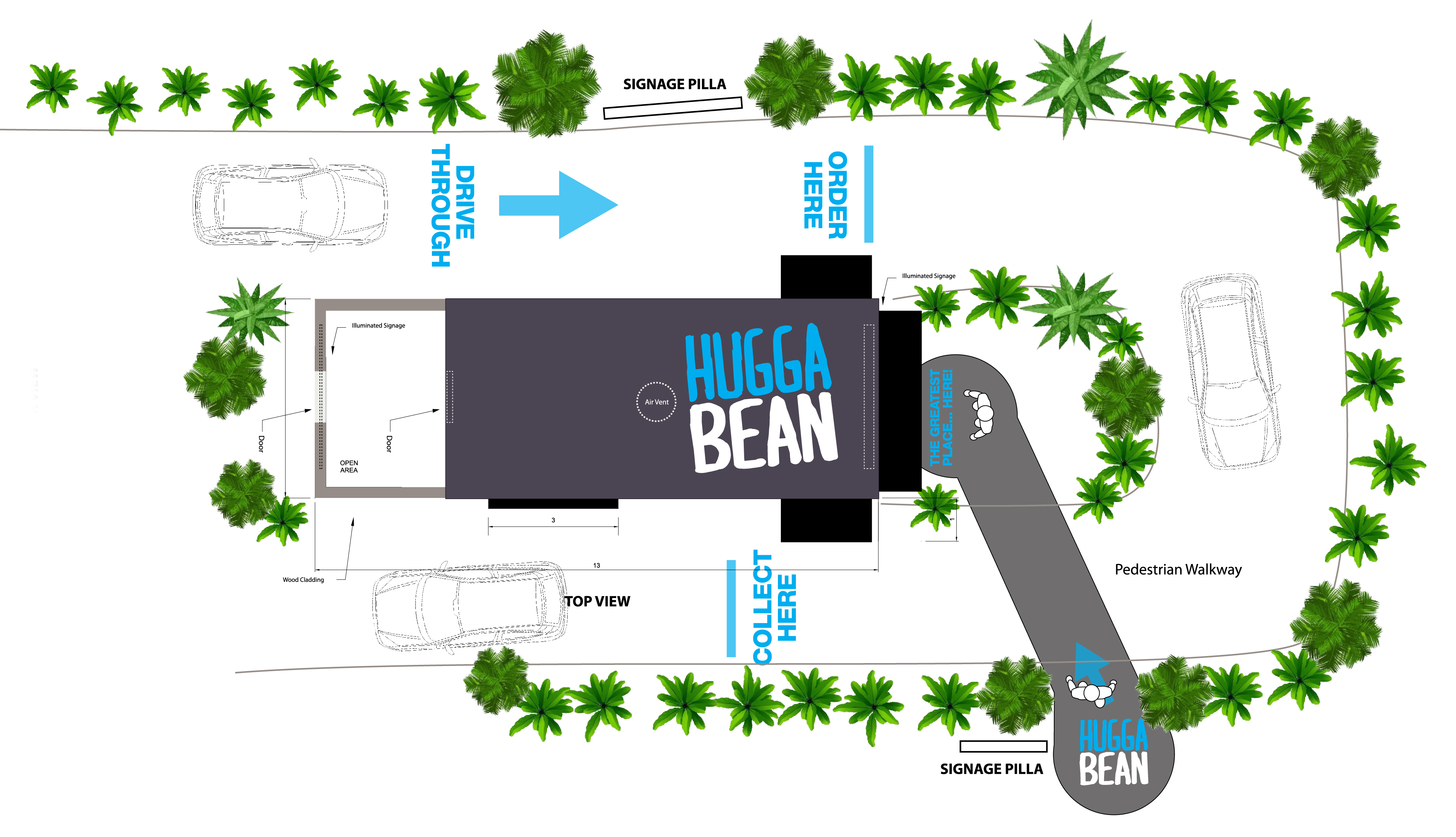 Finally, this strategy allowed for the ease of scalability in the future, keeping costs to a minimum, while allowing the brand to still have strong presence within a saturated market.
Future Premier's Design Awards